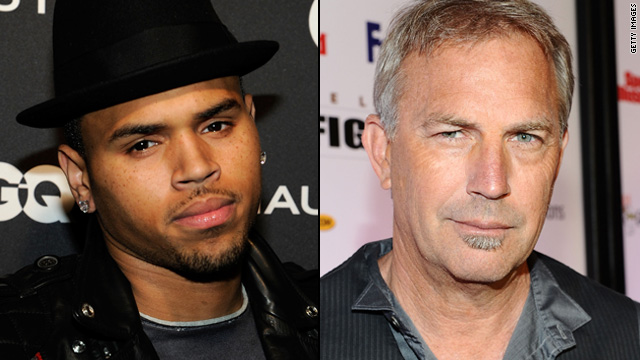 The comedy follows four friends who find their love lives turned upside down when the women they're with start taking advice from Harvey's book. Once they figure out what caused the switch-up among the ladies, the four guys start to adapt the book's teachings for themselves.
And then there's Jennifer Love Hewitt, who's also starring in a love story adaptation, this one being brought to the big screen from off Broadway.
Playwright Bryan Fogel co-wrote the script with Sam Wolfson, and is also directing the feature.
Foxx plays the titular freed slave on a mission to reunite with his lady love Broomhilda who's still enslaved on a plantation run by DiCaprio's sadistic Calvin Candie. Christoph Waltz also stars in "Django" as a German bounty hunter who helps Foxx's character along the way.
Although Kerry Washington was thought to be in the running for Broomhilda, Deadline reports that Tarantino may go for a new face.